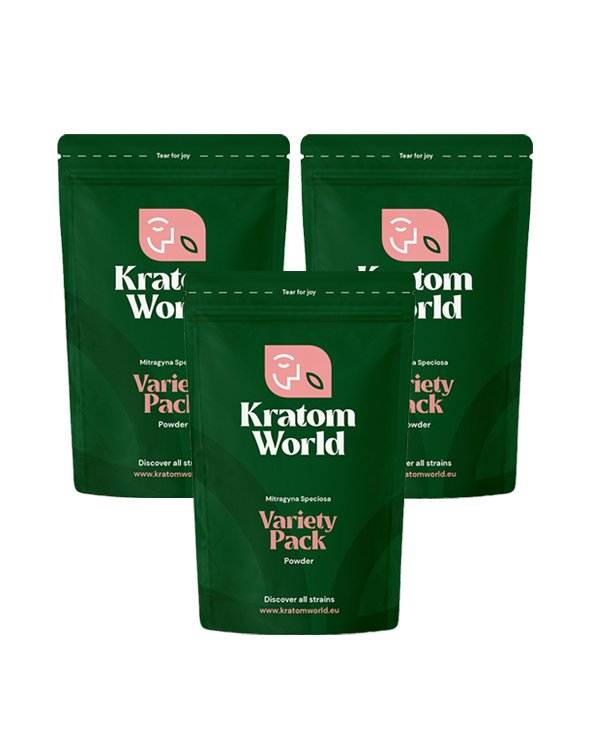 Variety Pack Big
---
Order 3 x 100 grams of Kratom, in a price efficient combi-deal.
When your not really sure which strain fits you best you can try out our Variety pack Small, with the option from 12 strains you can choose any 3 to make your perfect combo. 
Or if you just like the variation, this is the option for you!  
If added via quick-add or no strains are selected you'll receive a "Starterpack"
Containing: Green Malay, Red Borneo and White Sumatra.
Also available in a 3x50 gram variant: Variety Pack Small
Order before 15:00 and you order will be shipped today! For info on our delivery times please click here.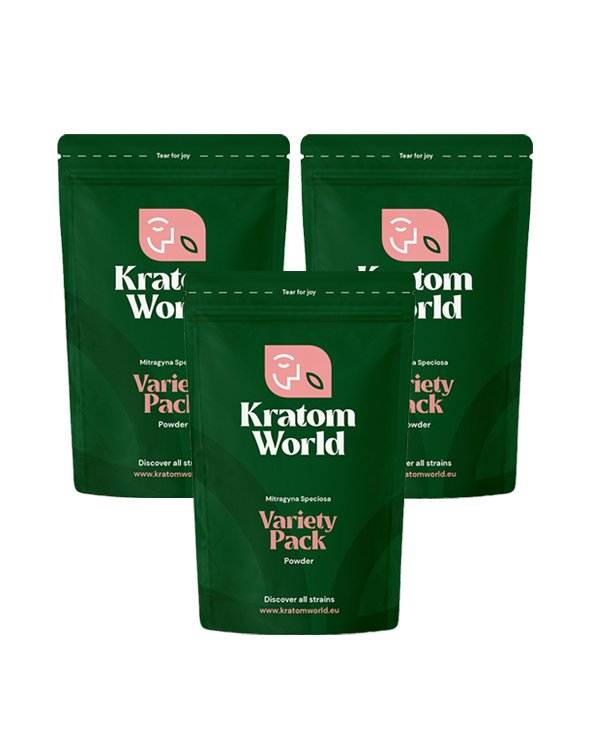 All of our Kratom is harvested in Southeast Asia and is handled with the utter most care and expertise.

Orders paid before 15:00 (CET) will be shipped on the same day! If you have any questions regarding our shipping methods please visit our shipping page.
You always have the right to return your order within 14 days of arrival. If you aren't satisfied with your order please contact us and we will make sure to find a fitting solution. For more elaborate info please visit our return and refund policy.
Please note, that kratom is for external use only and not for human consumption.
Blog posts
View all
informational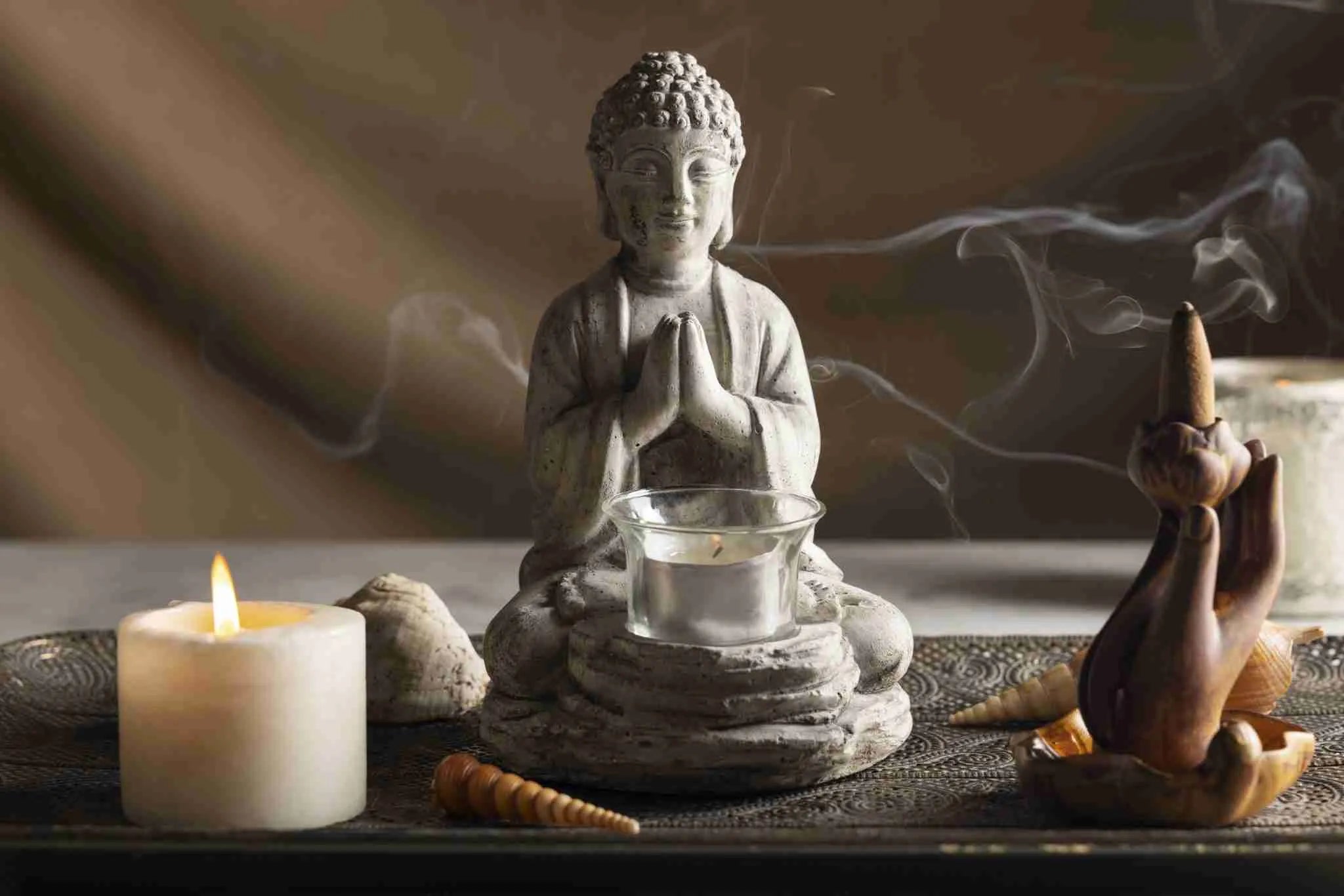 In this blog post, we will delve into the world of kratom, exploring its origins, uses, potential benefits, risks, and the ongoing debates surrounding its legality and safety.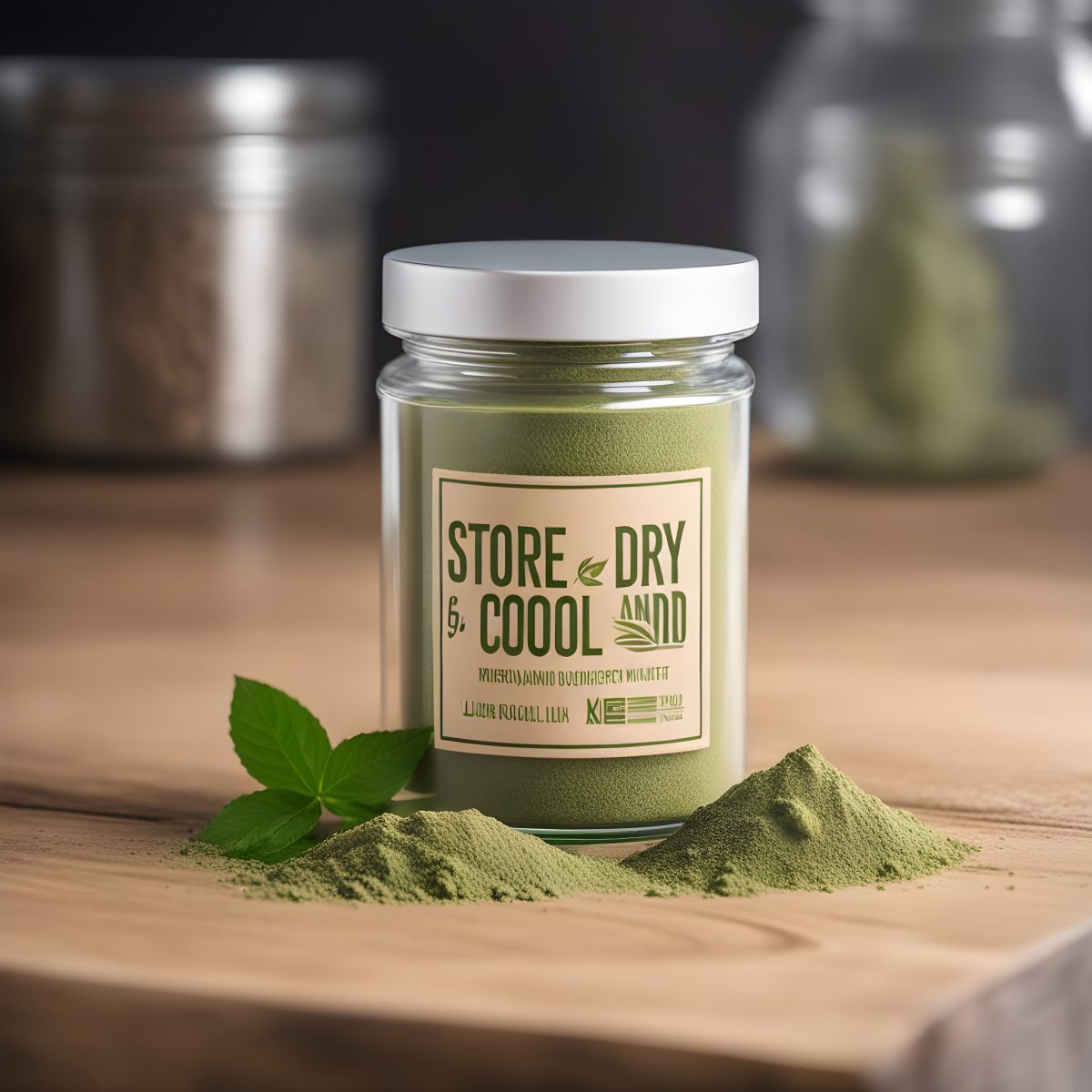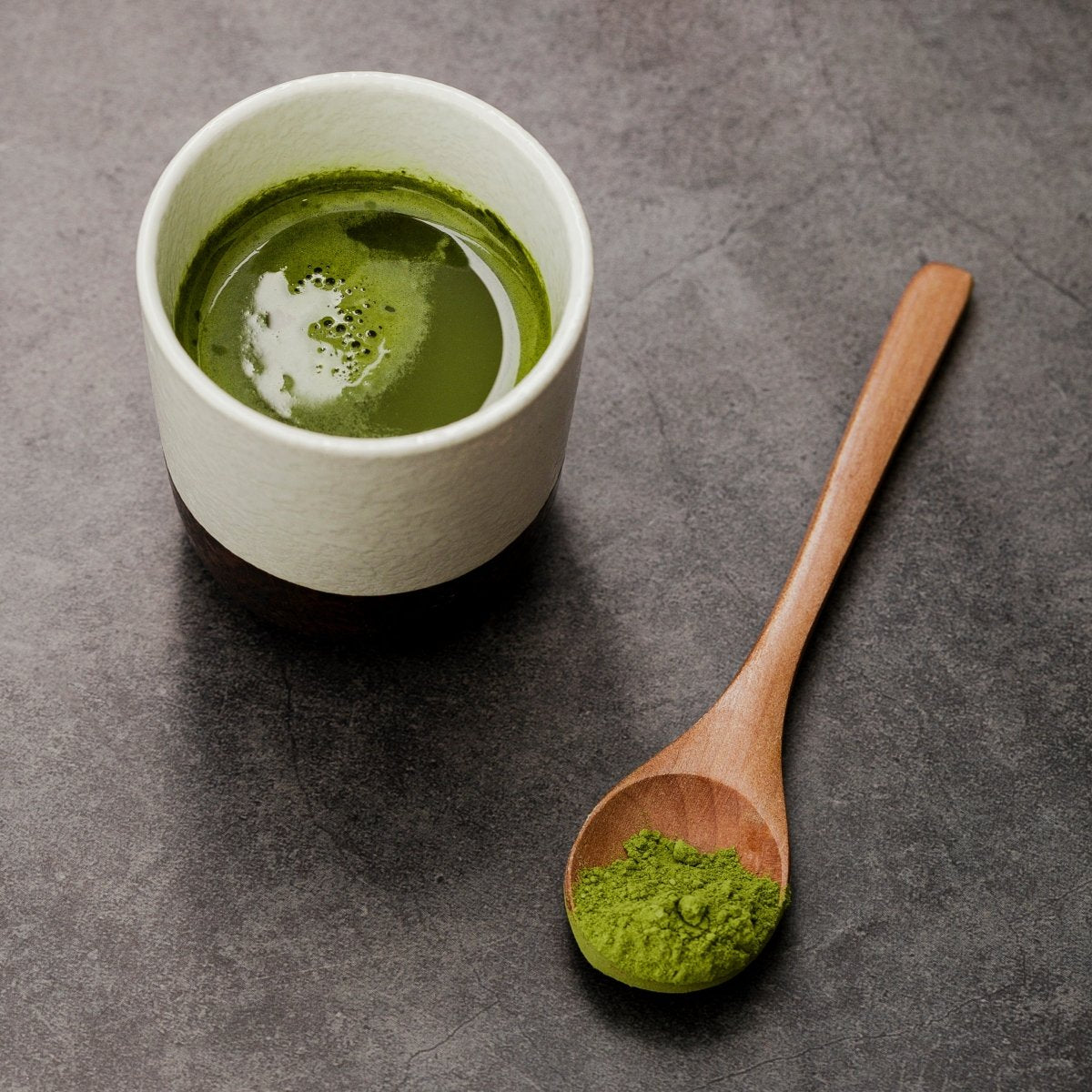 While some consider kratom a panacea for pain management and stress relief, others view it with scepticism due to potential health risks. Which one is right, and who is wrong?