Return and refund policy
Return policy
You are entitled to return your order up to 14 days after receipt without notice, provided that the seal is not broken. Of course we understand it's quite difficult to test a product without opening the package. That's why we give you the opportunity to test our product first. If the packaging is torn, you are eligible for a refund when 90% of the original product is still in there and send back carefully.
Returning terms
If you use your right of cancellation, you will have 14 days to return your product after cancellation. You will then be credited with the complete order amount, including the initial shipping costs. Only the costs for returning the package from your address to Kratom World are at your own expense. These costs may vary depending on your country. Check with your local postal company for the exact rates. If you use your right of withdrawal, the product will be returned to the vendor in the original condition and packaging with all supplied accessories and – if reasonably possible. To use this right, you can contact us at [email protected]. or you can use a different contact method by visiting our contact page. We will refund the due amount within 14 days after your order has been returned, provided the product has been produced in good order.
How to return your package?
To return the package, inform us at [email protected] with your order details. You can then ship the package to the following address:
WM Goodies
Hoogeveenenweg 4-i 
2913 LV, Nieuwerkerk aan den IJssel
The Netherlands
Blog posts
Expand your knowledge on kratom by checking out our informational and fun blogs.
View all
informational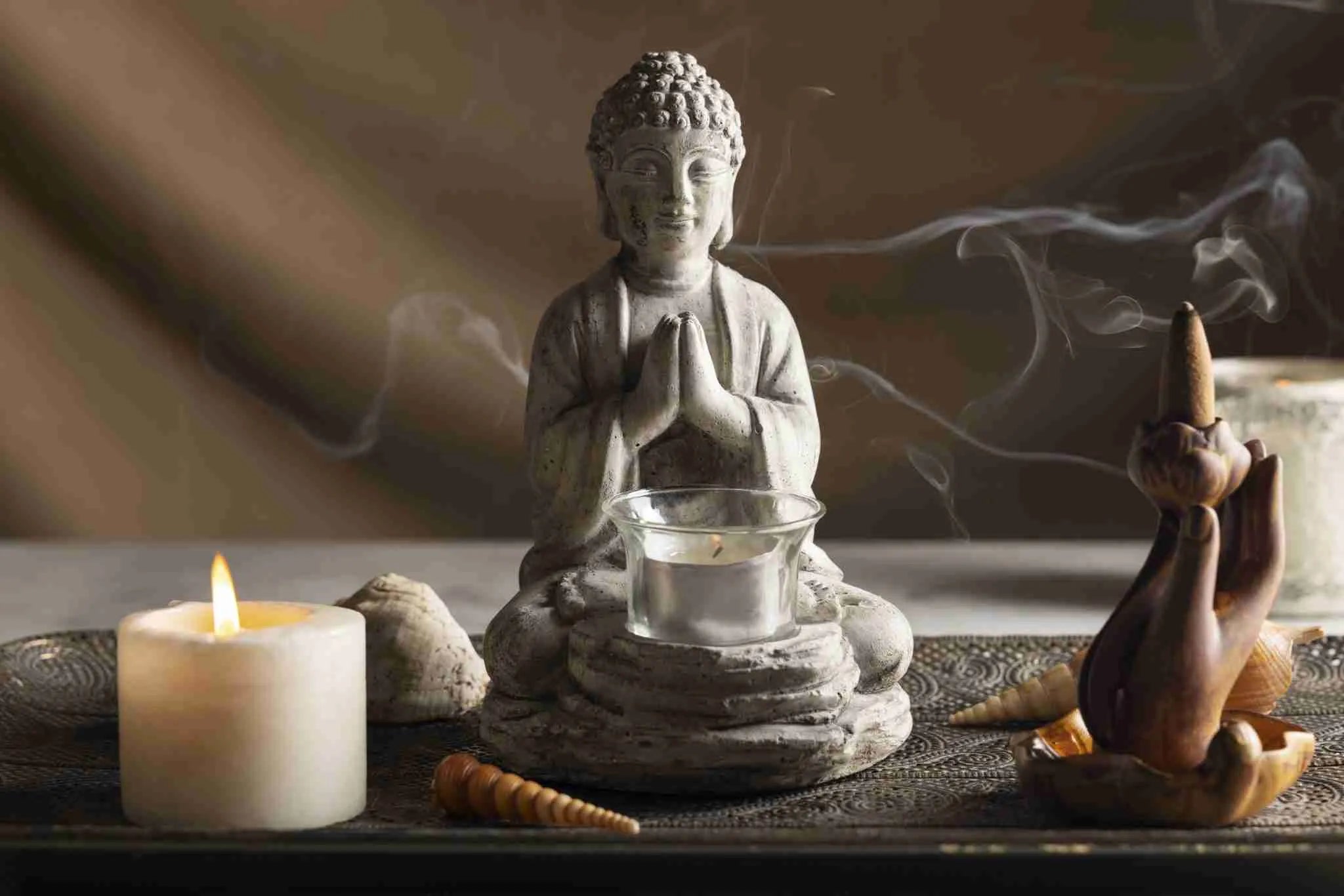 In this blog post, we will delve into the world of kratom, exploring its origins, uses, potential benefits, risks, and the ongoing debates surrounding its legality and safety.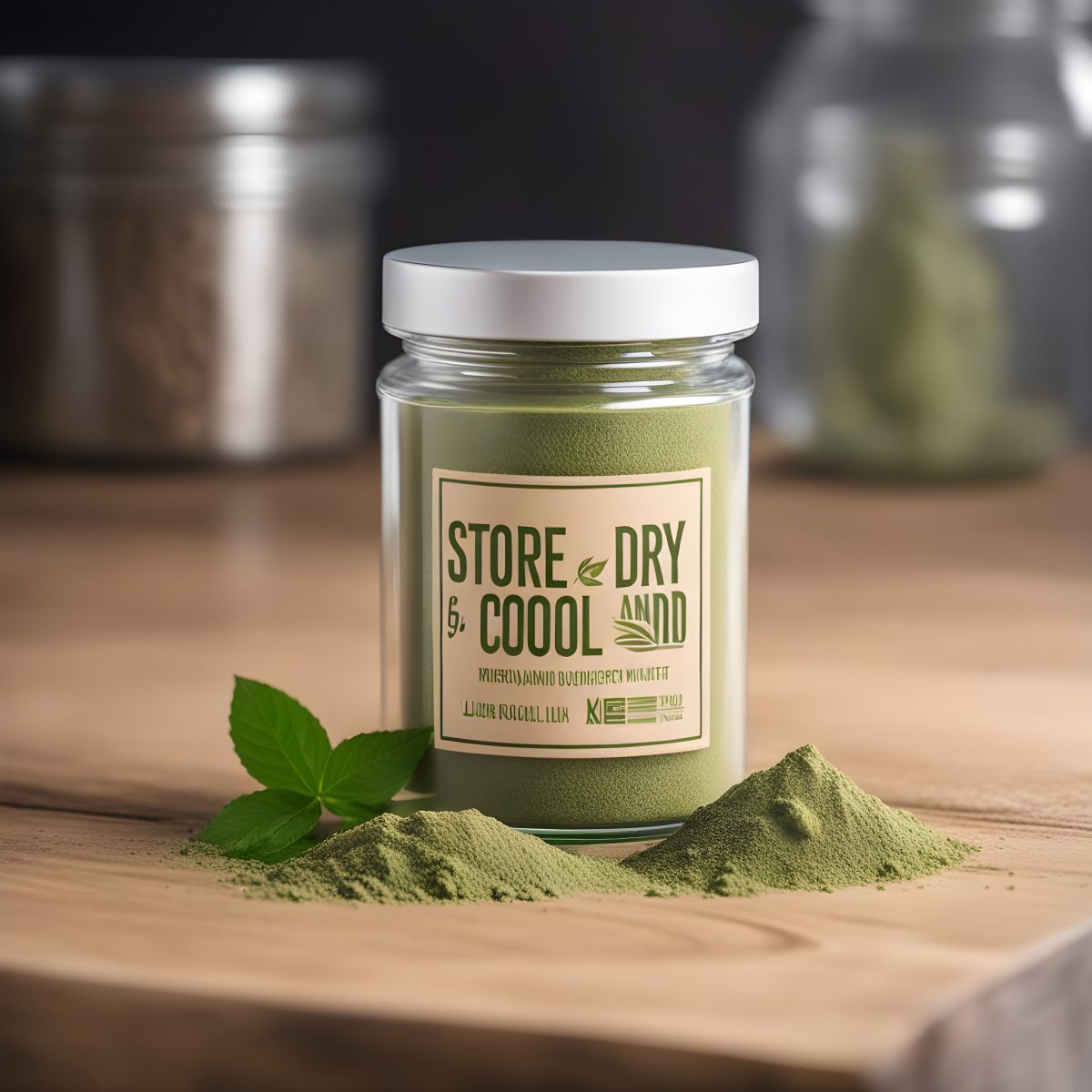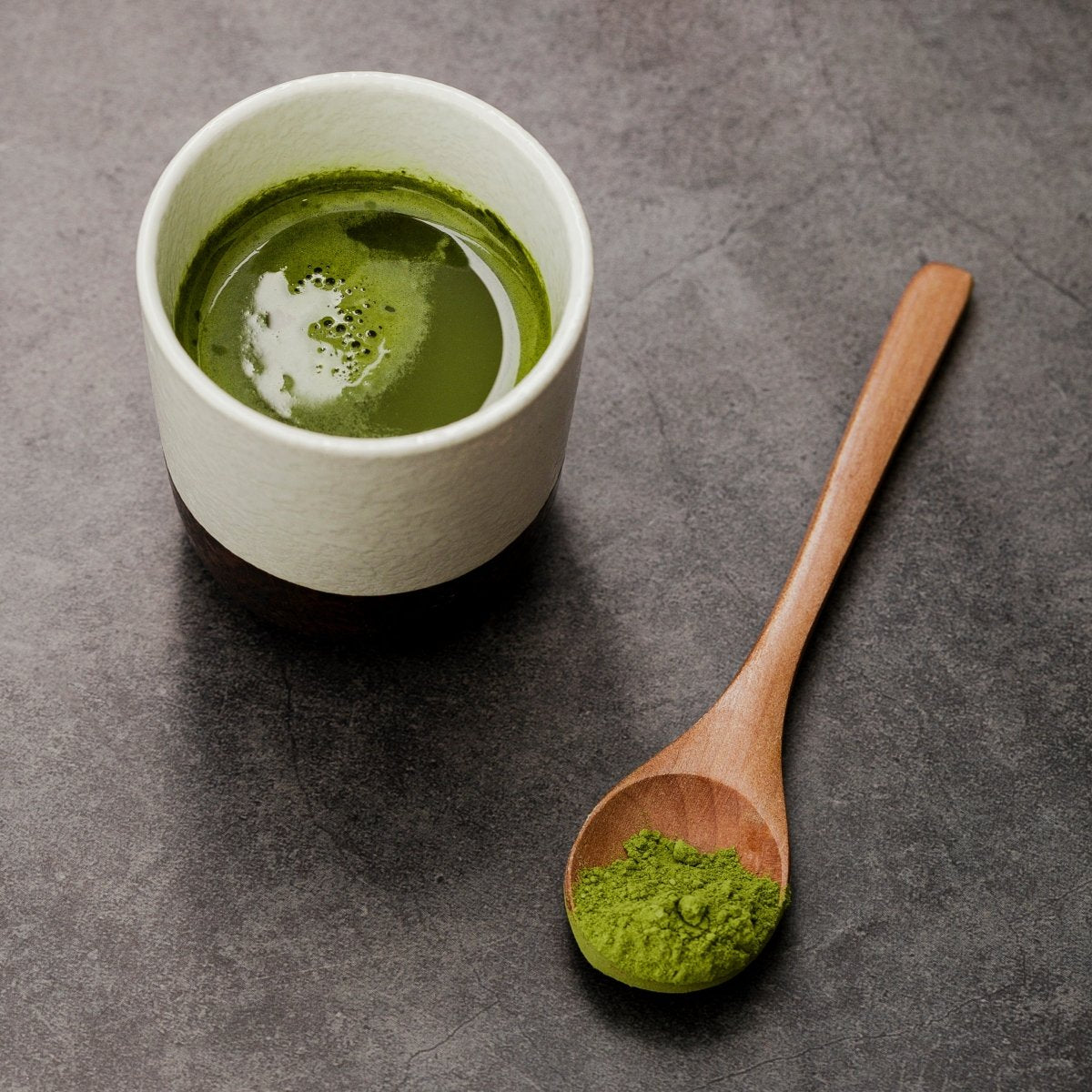 While some consider kratom a panacea for pain management and stress relief, others view it with scepticism due to potential health risks. Which one is right, and who is wrong?