Discrete orders
Order kratom discretely
Although kratom is perfectly legal in most countries of the world, in some circumstances, there can be quite a taboo around kratom use. That's why we – besides beautifully coloured packaging – also provide a discrete delivery option which can be selected during checkout. This way, we ensure you will always receive your package with complete discretion and anonymity.
What does this mean?
When you select the 'discrete shipping' option at checkout, your package won't contain any kratom-related information. All our packages are sent from our company name, 'WM Goodies', whether you choose discrete shipping or not. What differentiates discrete shipping from regular shipping is the packaging. Usually, our bags are brightly coloured, beautifully designed pouches.
With discrete shipping, however, you will receive plain 'cardboard-like pouches without the name of the full kratom strain. Instead, the label will say, 'Green Matcha Tea' in the lower left corner of the label, a product code. This product code is an abbreviation of the kratom strain you've ordered. For example: 'WBE' will stand for White Bentuangie. This way, you can distinguish your packages if you've ordered multiple strains. If the code is followed by a '-C', then it means it's capsulated.
Abbreviations explained
| | |
| --- | --- |
| Full name | Abbreviation |
| Green Bentuangie | GBE |
| Super Green | SG |
| Green Malay | GM |
| Red Bentuangie | RBE |
| Red Maeng Da | RMD |
| Red Borneo | RB |
| White Bentuangie | WBE |
| White Sumatra | WS |
| White Maeng Da | WMD |
| Royal Green | RG |
| Royal Red | RR |
| Royal White | RW |
Still, left with questions about our discrete service?
Contact our customer service! They will go out of their way to ensure you'll have a fantastic experience. You can easily find our contact information by clicking here.
Blog posts
Expand your knowledge on kratom by checking out our informational and fun blogs.
View all
informational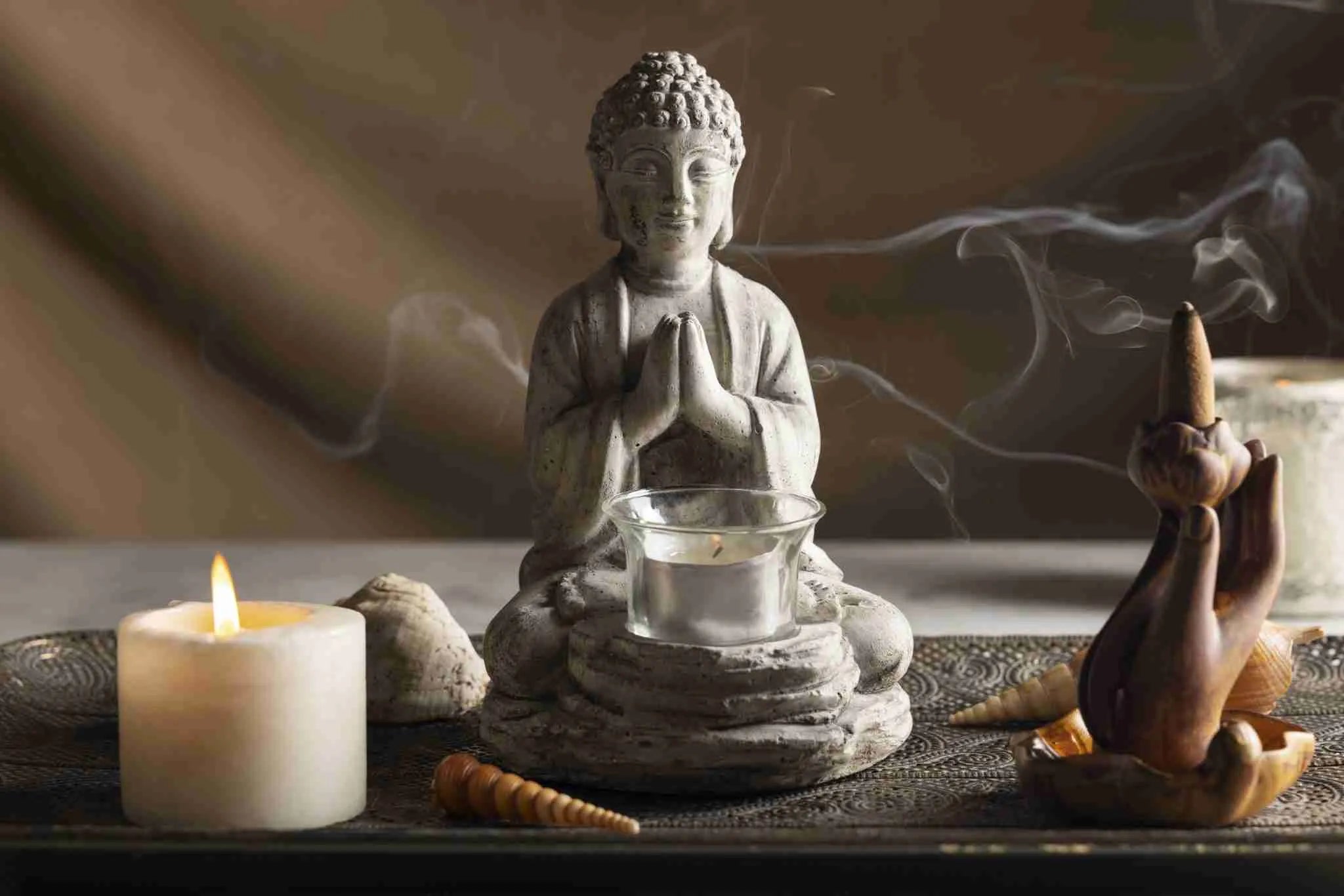 In this blog post, we will delve into the world of kratom, exploring its origins, uses, potential benefits, risks, and the ongoing debates surrounding its legality and safety.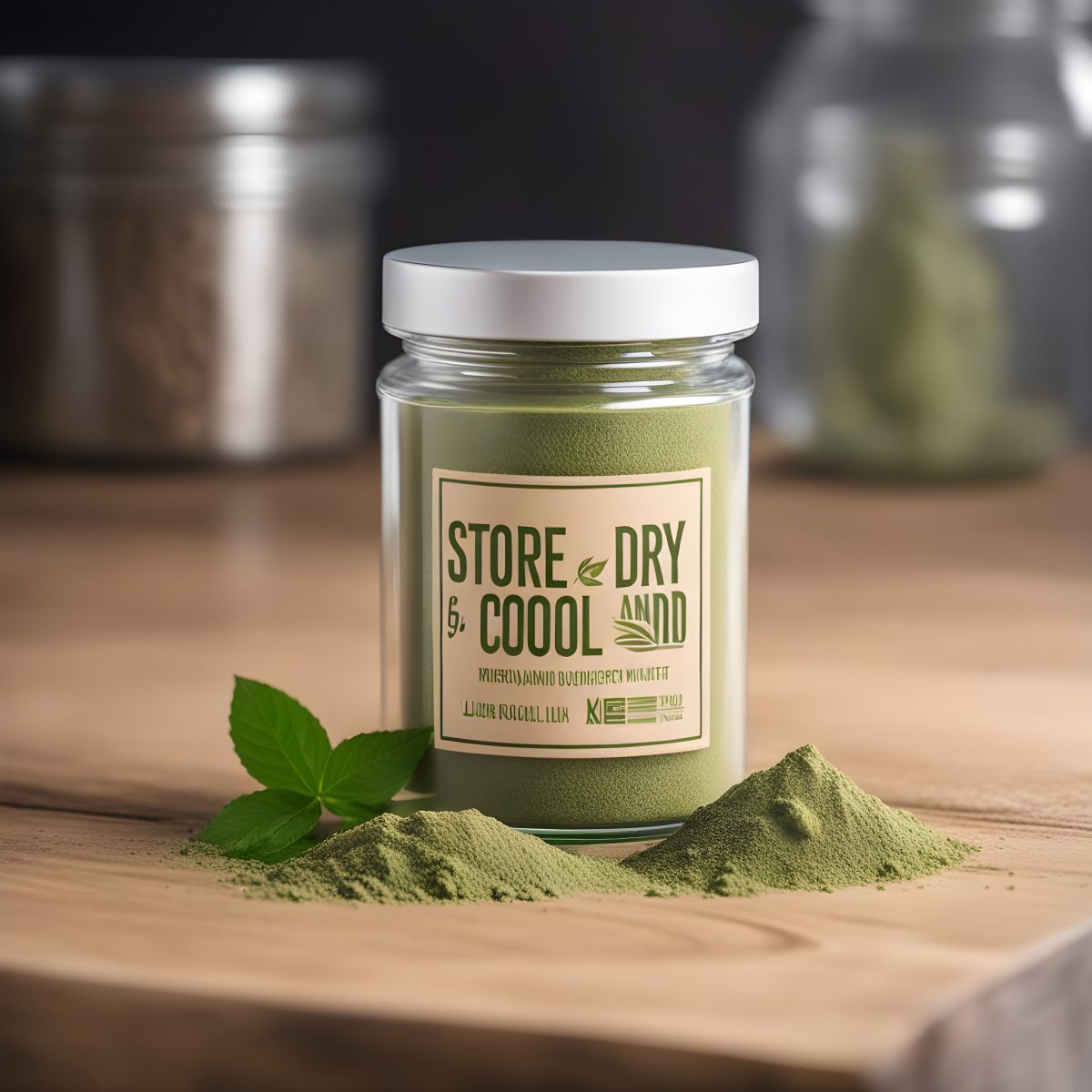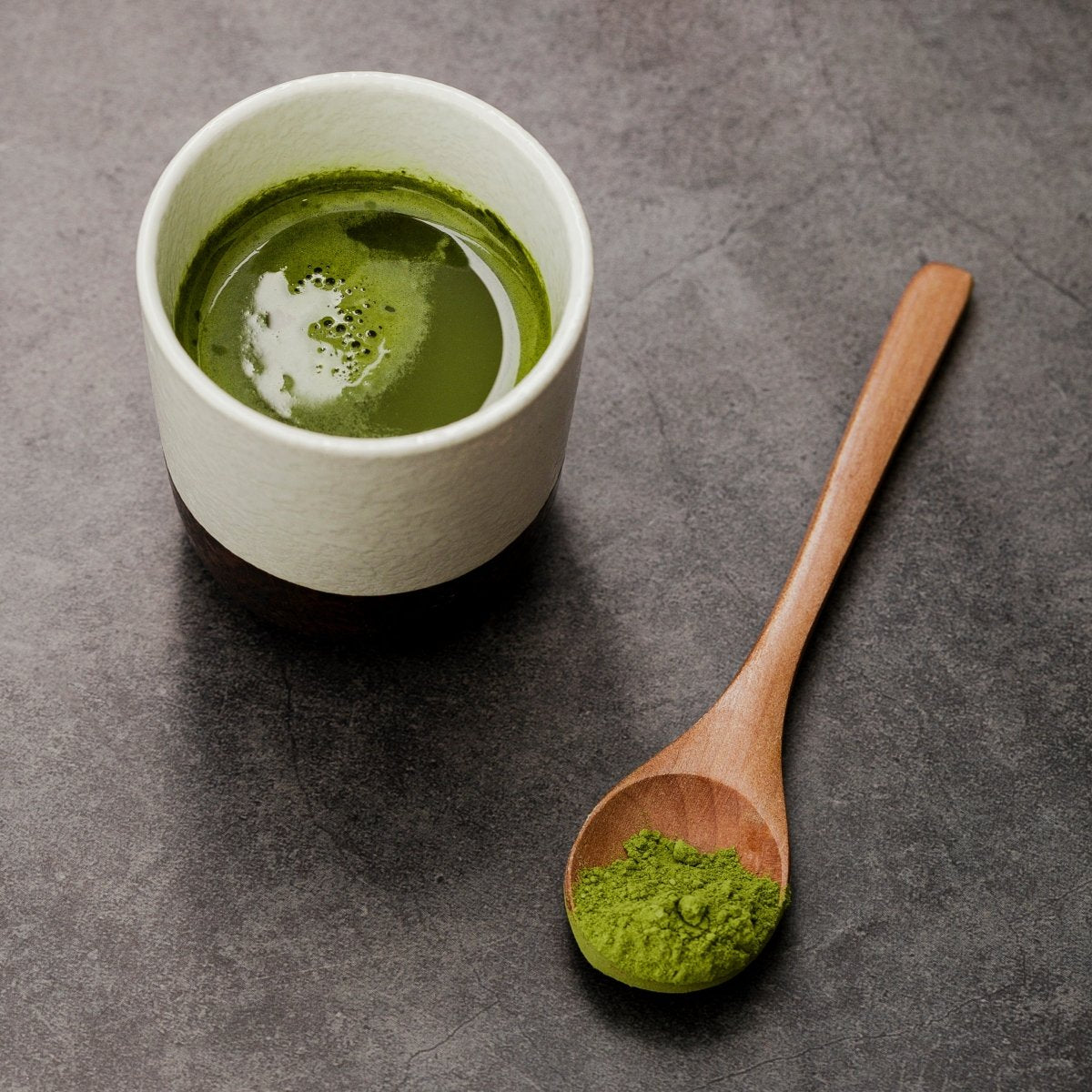 While some consider kratom a panacea for pain management and stress relief, others view it with scepticism due to potential health risks. Which one is right, and who is wrong?