Disclaimer
Please

 

read carefully before ordering at Kratom World!
Please note that our products are exclusively sold for hobbyist/creational purposes and strictly forbidden for any type of consumption. If we discover that a customer has violated our terms and conditions by misusing or abusing our products, we reserve the right to prohibit them from making future purchases. In addition, if a customer contacts us regarding the utilization of our products beyond their intended use, they may also face a ban from making further purchases.
Before placing an order, we strongly advise you to research the legal status of our products in your jurisdiction. Also, please be aware that any shipments confiscated by customs due to misuse of our products or unlawful importation will not be eligible for reimbursement.
For more information, please refer to the EU regulatory article (EU) 2015/2283)
Furthermore, this also means that, since our products are not consumables, we are obligated to charge a high VAT rate.
Blog posts
Expand your knowledge on kratom by checking out our informational and fun blogs.
View all
informational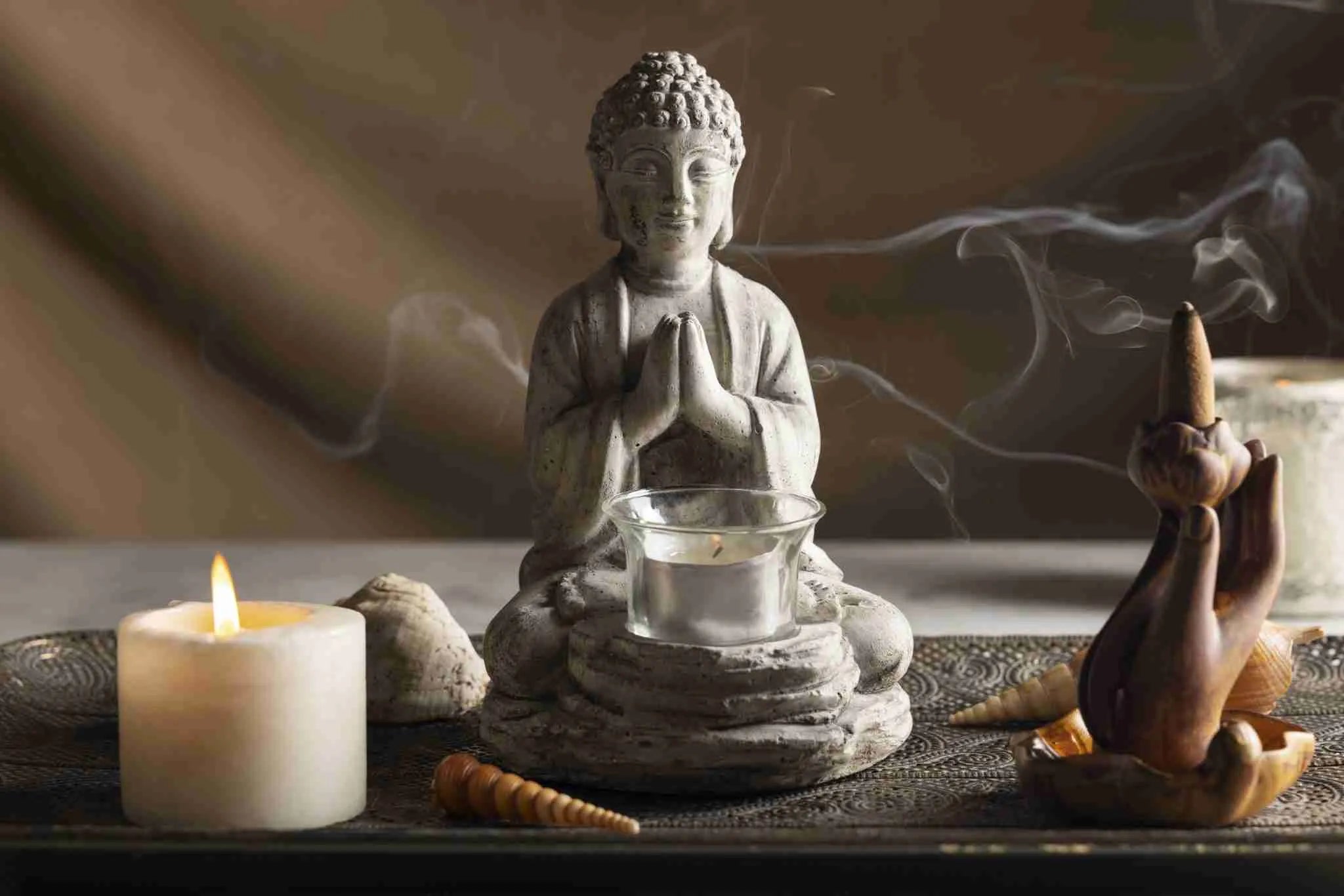 In this blog post, we will delve into the world of kratom, exploring its origins, uses, potential benefits, risks, and the ongoing debates surrounding its legality and safety.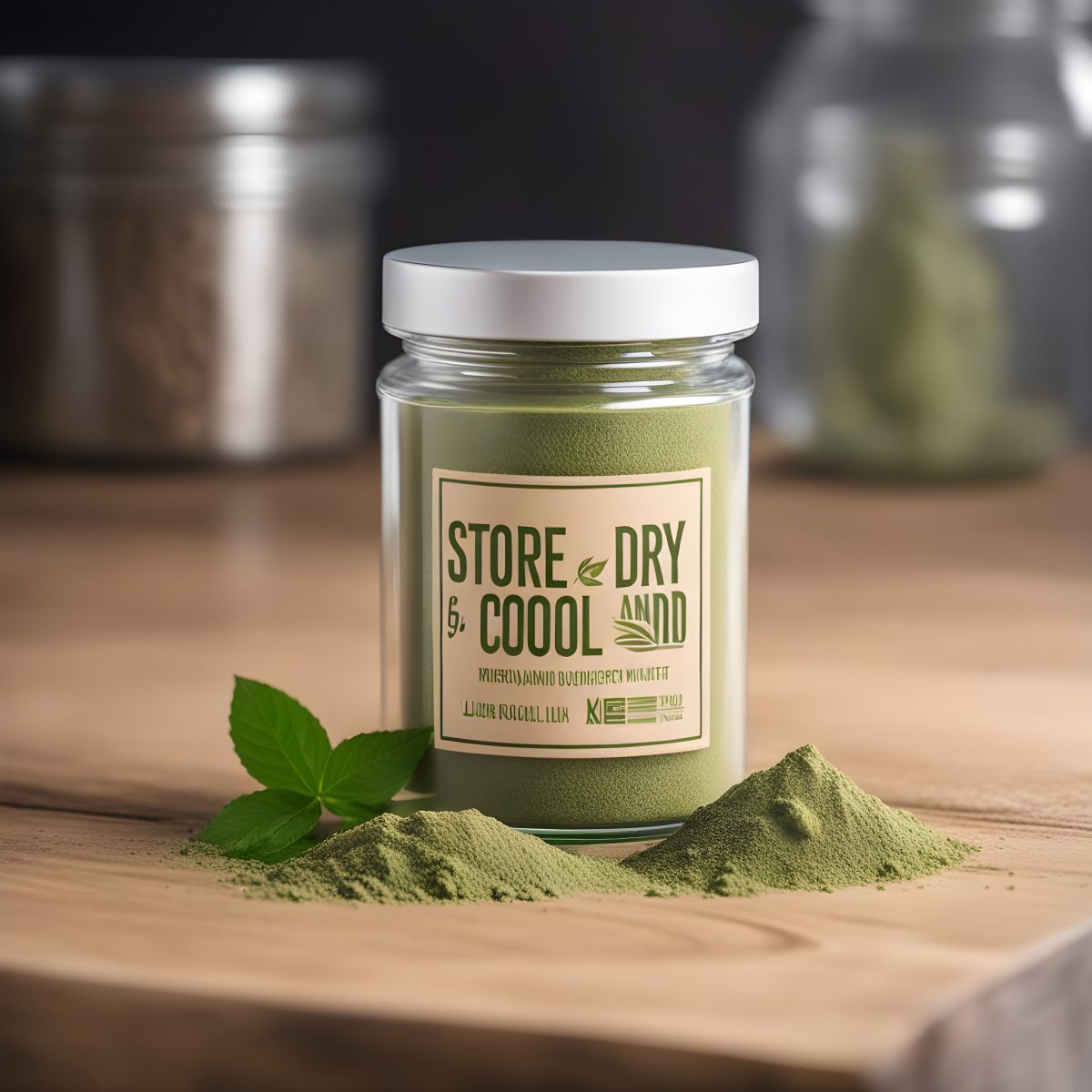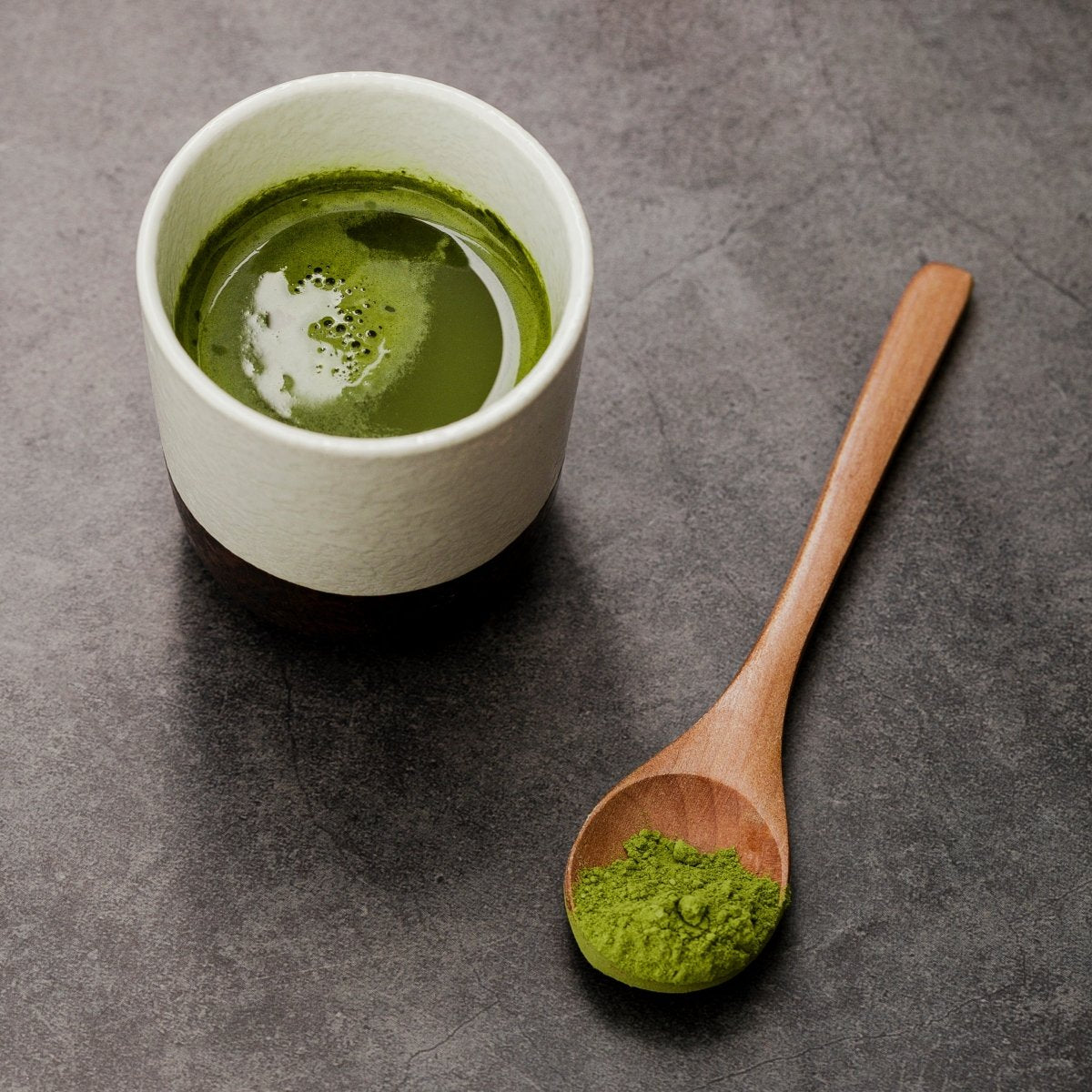 While some consider kratom a panacea for pain management and stress relief, others view it with scepticism due to potential health risks. Which one is right, and who is wrong?