Shipping
What countries do we ship to?

We ship to any country in Europe where it's legal. For most countries we offer 'Standard shipping', 'FedEx' and 'FedEx Express'.
For domestic orders (The Netherlands), Standard shipping usually arrives within one day, if the order is placed before 15:00. In the rest of Europe, 'Standard shipping' can take a bit longer, but it's the cheapest option. For The Netherlands, Belgium, Luxembourg and Germany it's  completely free.
The expected delivery time for 'FedEx' shipments is 2 to 4 days. 
'FedEx Express' shipping is a one-day delivery across Europe. Please be aware when you select this option that FedEx doesn't deliver on Saturday or Sunday.
The additional costs of shipments vary per country. You can check your delivery rate by going to your shopping cart under 'Estimate shipping'.
We ship with your privacy in mind

We will always ship your order completely anonymously. The 'sender' name on the package is 'WM Goodies', our company name. Nothing kratom-related will ever be displayed outside our packages or on your bank statements or payment details. Please contact us if you have any more questions regarding the privacy of our shipments.
Return policy
If you're unsatisfied with your order, we will offer you a full refund of the purchase price. You can read the instructions and conditions by clicking here.

Blog posts
Expand your knowledge on kratom by checking out our informational and fun blogs.
View all
informational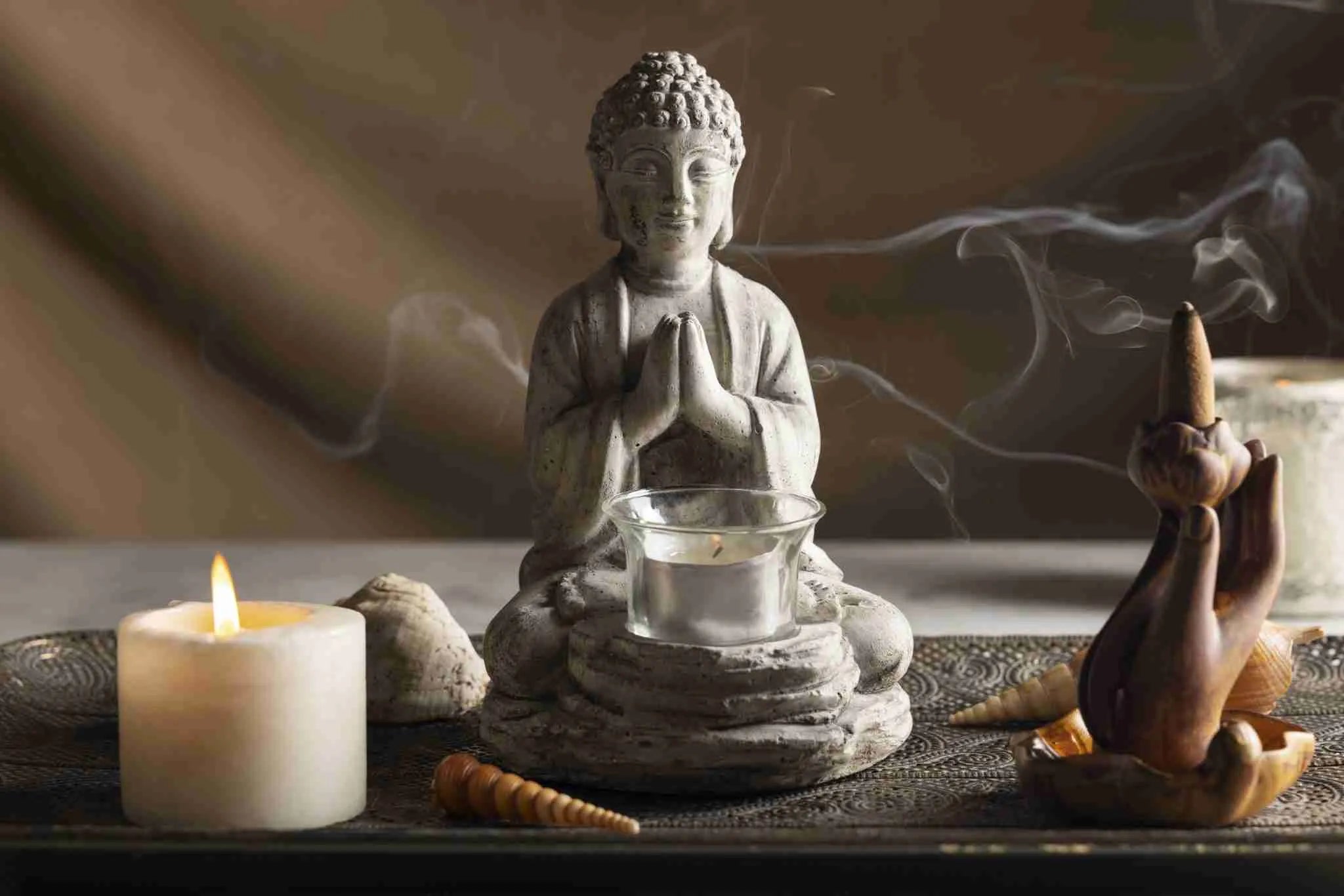 In this blog post, we will delve into the world of kratom, exploring its origins, uses, potential benefits, risks, and the ongoing debates surrounding its legality and safety.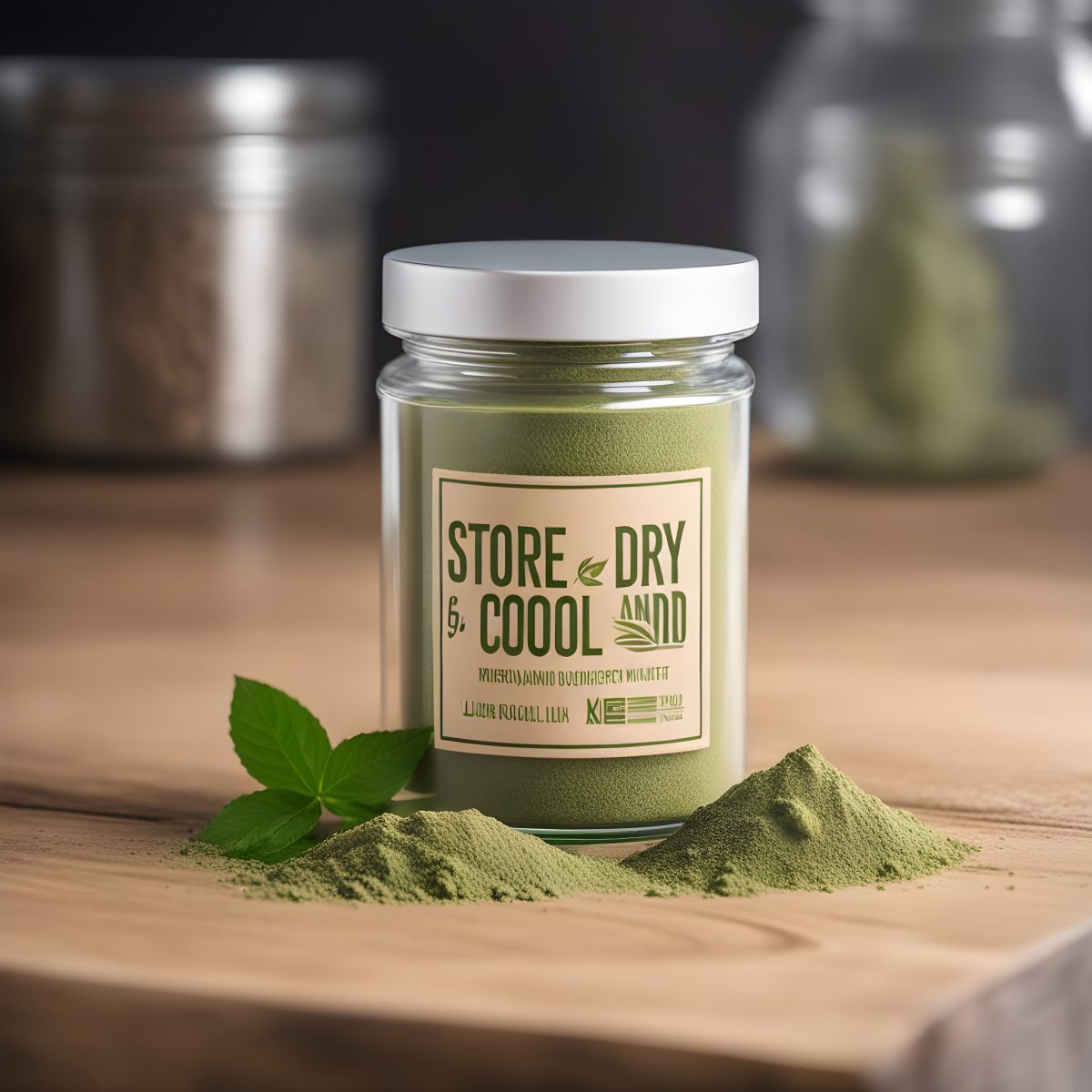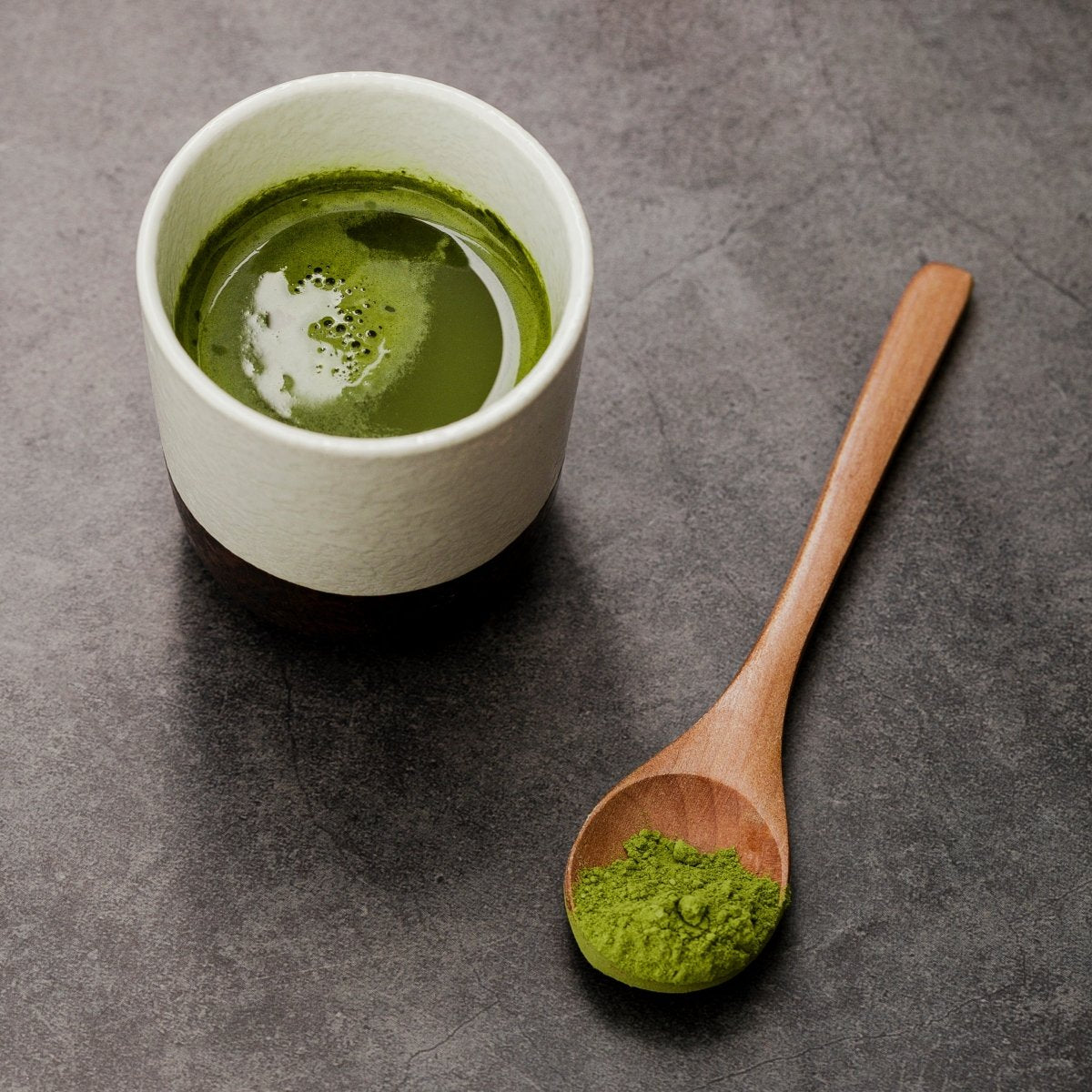 While some consider kratom a panacea for pain management and stress relief, others view it with scepticism due to potential health risks. Which one is right, and who is wrong?