Payment methods
Sofort now available!

Click here to go to the Sofort payment page.
Payment methods
We offer multiple payment methods to meet your needs as best as possible. We can not accept credit card payments directly, but we are working on implementing it very soon.
iDeal
iDeal is the most used payment method in the Netherlands and grows daily. We will directly process your order after finishing the payment.


Giropay
One of the most used payment methods in Germany. German customers can choose Giropay or another payment method. We will directly process your order after the payment is complete.
Bancontact
The most used payment method in Belgium. We've added this payment method, especially for our Belgium customers. Your order will be processed right after finishing paying with Bancontact.
Banktransfer
Old fashion but reliable payment method. Manually transfer your order amount to our payment provider. It will generally take 2 to 3 days to receive the payment and start processing your order. Unlike the other payment methods, we will receive the payment confirmation immediately.
Blog posts
Expand your knowledge on kratom by checking out our informational and fun blogs.
View all
informational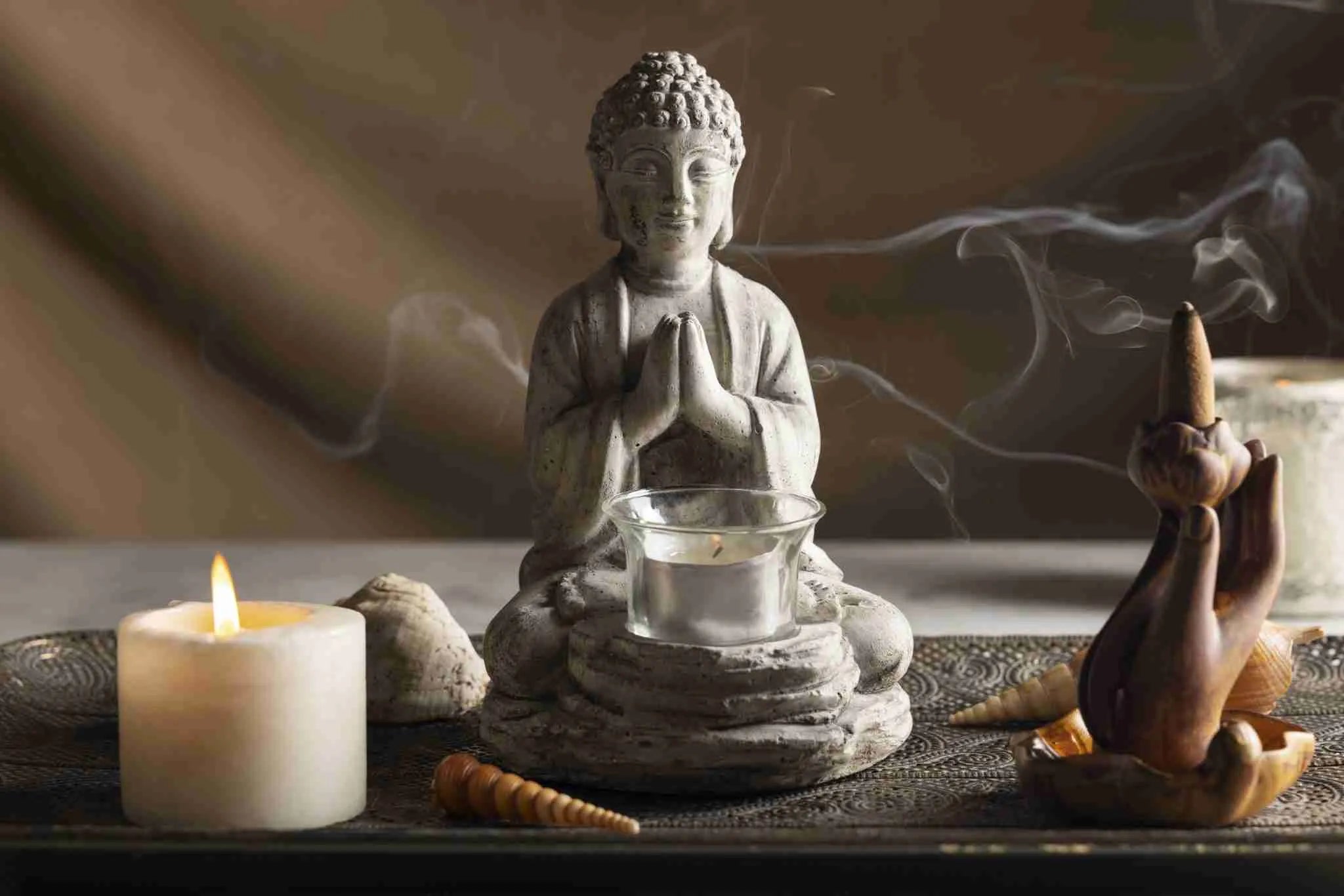 In this blog post, we will delve into the world of kratom, exploring its origins, uses, potential benefits, risks, and the ongoing debates surrounding its legality and safety.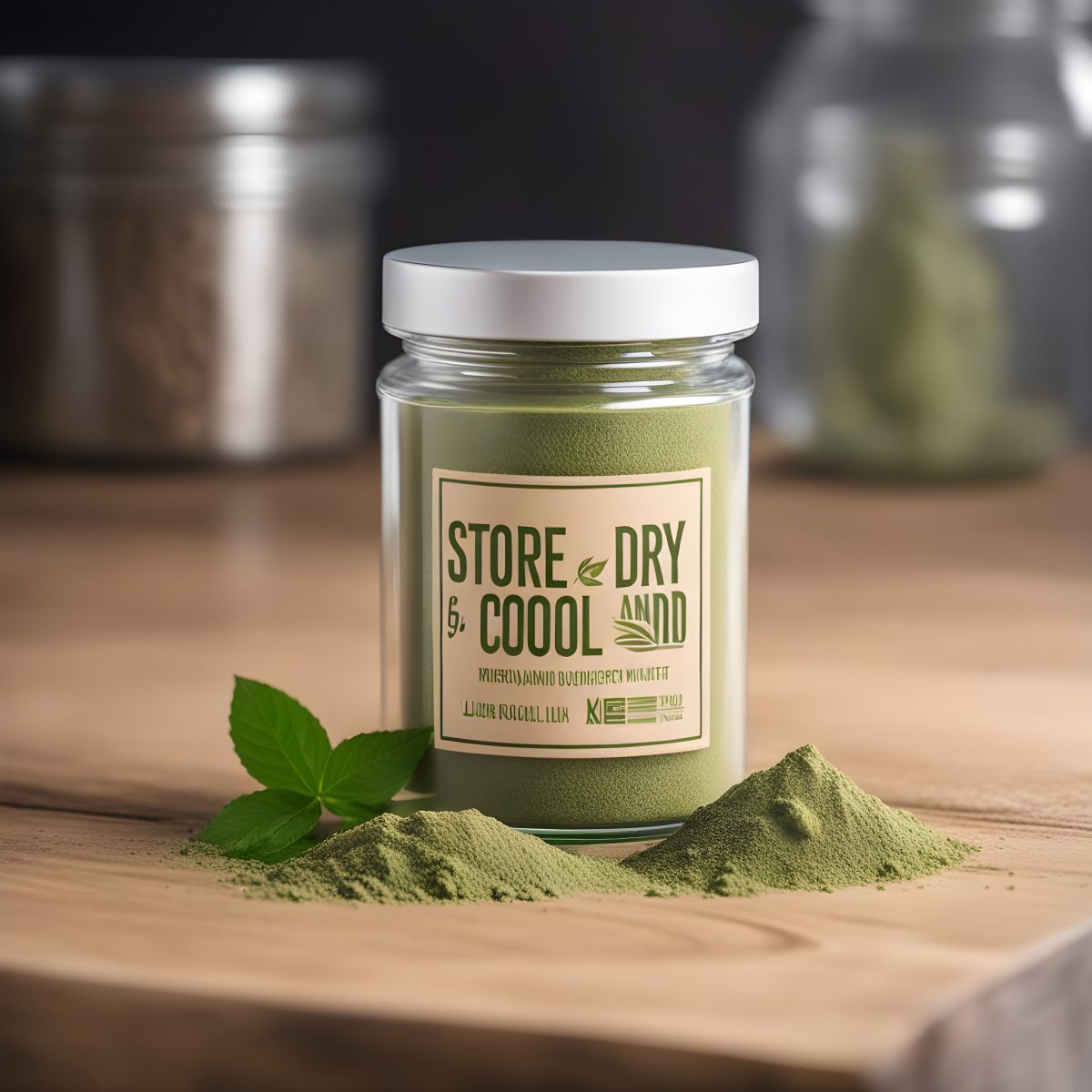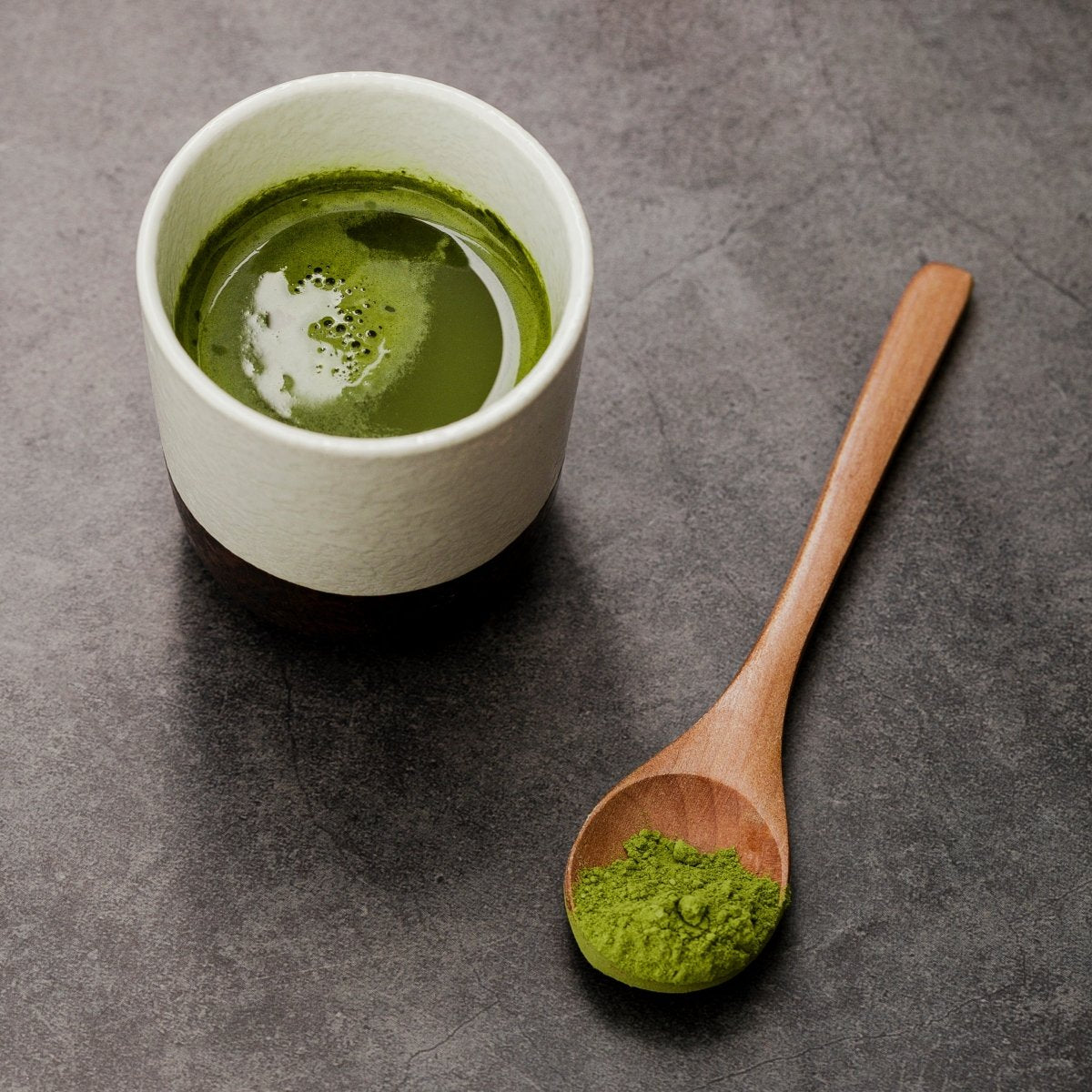 While some consider kratom a panacea for pain management and stress relief, others view it with scepticism due to potential health risks. Which one is right, and who is wrong?